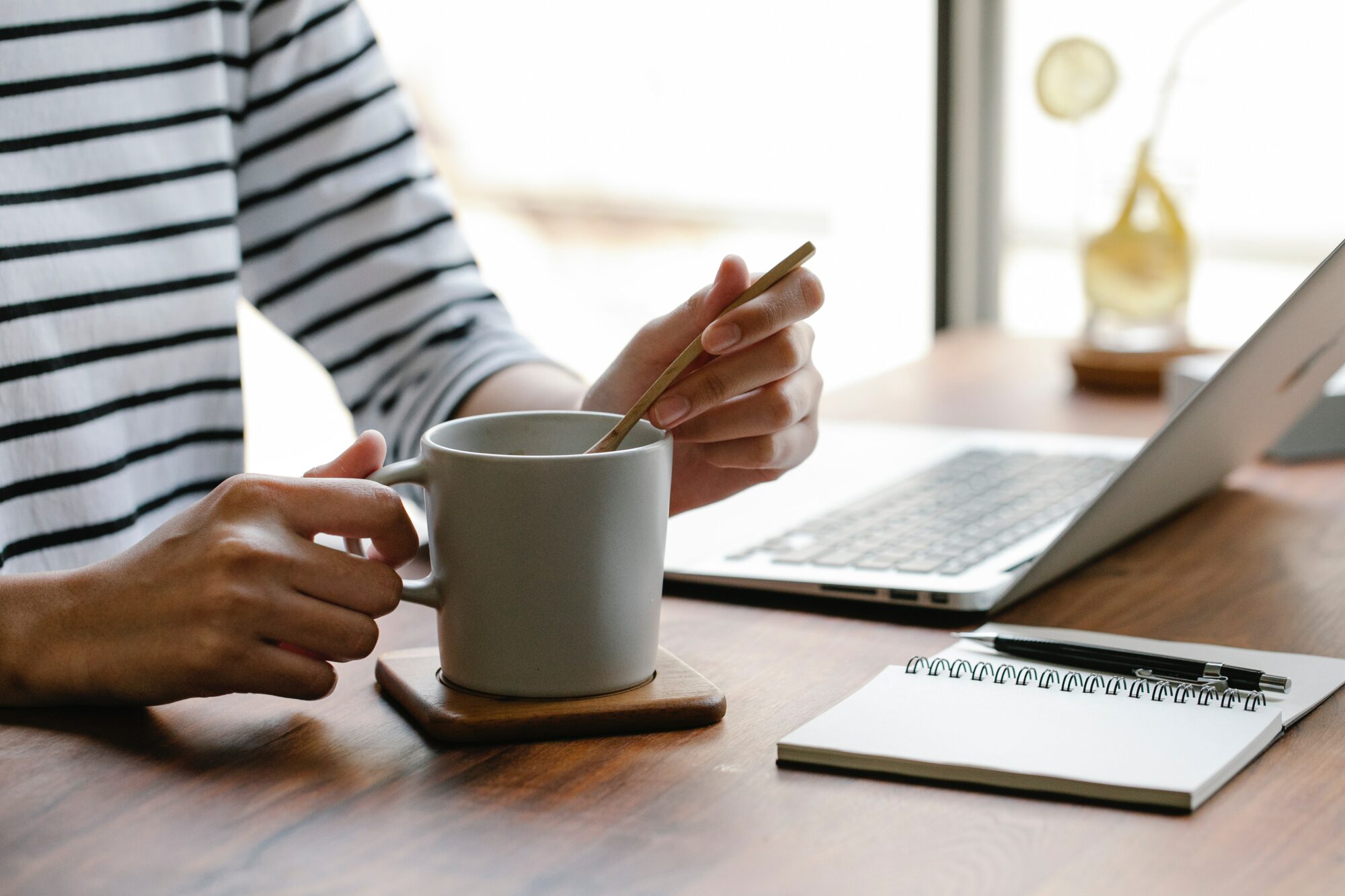 2020 was a challenging year for businesses and organizations alike. Knowing how to successfully operate in a fully virtual setting presented many challenges but, also, plenty of opportunities. With the push to adapt to a virtual workplace, many nonprofits are still fine-tuning their processes. Chazin & Company had the advantage of providing a fully remote approach well before the pandemic. With well-established methods and processes that replicate having someone "right down the hall," we are considered experts in providing virtual nonprofit accounting services.  
In the spirit of collaboration, we want to share some of our tips for managing high-functioning remote accounting operations. Chazin & Company uses these best practices every day to keep our team running effectively and efficiently, enabling us to provide exemplary virtual accounting services for our clients. 
Open Lines of Communication 
Because many employees are not going into an office setting every day, enabling clear, concise, and ongoing communication is key for any virtual office. Establishing communication channels and setting the right expectations from the beginning puts your entire team on the path to success. Some tips for clear communication are the following: 
Making guidelines clear for all levels of the team

 

Sharing 

staff and 

client

 calendars

 

to take 

into consideration

 availability and

 different time zones

 

Having all parties agree on preferred ways to communicate (i.e., phone call, video call, chat, email, text, etc.), but not having too many communication options to trac

k

Creating an agenda and sharing relevant information to ensure efficient virtual meetings
When operating virtually, it is important to have continuous access to your accounting and finance team – not only on specific days of the week or month. 
Secure File Sharing Systems 
Whether it is document signing or sharing general information, making sure your files are secure should be one of your top priorities. There are many different file sharing systems, and we recommend finding one that suits your business or organization best. Some things to keep in mind while searching for the perfect file sharing system are: 
A system specifically designed for business use

 

A system with the highest level of security available

 

A system that is easy to use and access by all parties, yet provides functionality for setting permissions and restricting access when required

 

A system designed to safeguard sensitive information and that complies with FTC guidelines

 
Utilize Technology 
Having the right financial management tools in place will allow you to streamline your accounting and finance function, and can save you time and money in the long run. Think of this as a necessary investment to operate effectively in a virtual environment and ensure proper financial visibility for the organization's leadership team. There are a number of cloud-based financial systems that will help you automate specific accounting and finance functions to improve efficiency and aid decision-making. 
Enhance Compliance Processes 
Available technology makes it easier to meet compliance standards and prepare for an annual audit. E-signature applications eliminate the need for copying and scanning when approving documents. Accounts Payable systems build in compliant processes and maintain the necessary support documents in one place. Some accounting systems allow users to attach back-up files directly to transactions. 

These are just a few best practices that virtual teams should adopt to foster that "down the hall" feeling when working collaboratively. We invite you to subscribe to our blog for more accounting and finance tips and to learn more about The Chazin Way. If you are an organization looking for help in developing effective accounting and finance processes, we would love to hear from you! Leave us a comment or schedule a complimentary consultation so we can learn more about your organization's needs.