About Chazin & Company
Chazin & Company is a woman-owned firm, established by Adele Chazin in 2005.  Although accounting is our business, nonprofits are our passion.  This passion, coupled with years of practical experience, has made Chazin & Company a premier provider of virtual accounting and finance solutions for the nonprofit sector.
Core Purpose
Empowering nonprofits to make impactful decisions.
We are fully engaged and present when interacting with others.
We actively listen with an open mind.
We lead with empathy and act with compassion.
We encourage unique ideas, opinions, views (work styles, earning styles) that are different from our own.
We behave in a genuine manner with no hidden agendas.
We bring our authentic selves to work every day.
We use our successes AND failures as learning opportunities.
We celebrate how our team members support needs in their communities.
We trust one another by setting clear expectations, asking questions, and communicating along the way.
We intentionally leverage the gifts and talents of our team to produce the best results.
We prioritize cooperation and interaction both internally and externally and we request assistance when needed.
We build relationships with our clients to understand the strengths and challenges of each unique nonprofit organization.
We value commitment over consensus.
We create and utilize a safe space to share ideas and solve problems.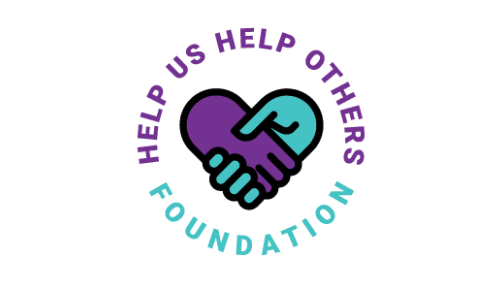 Mission: Connecting Community Resources with Community Needs.

Vision Statement: To Build Strong, Sustainable Communities through the Compassion and Generosity of Local Donors.

About: "Help Us Help Others" was originally a Chazin & Company philanthropic program.  The intent of this program was to encourage employee volunteerism within our local communities.  We have since realized that our volunteer efforts are not enough.  In response, Chazin & Company established the Help Us Help Others Foundation.  Our vision is to build strong, sustainable communities through the compassion and generosity of our staff and donors.