Increase Efficiency and Drive Your Nonprofit's Growth By Utilizing Sage Intacct
Chazin & Company helps nonprofits like yours simplify their finances, facilitating efficiency and growth. To better serve the nonprofit industry, we are proficient in most accounting software platforms. Our preferred platform, however, is Sage Intacct.
Sage Intacct is an award-winning cloud accounting software platform designed to help finance professionals increase efficiency and drive growth by automating processes. Instead of having your time tied up with repetitive tasks, you can automate them to focus on the core day-to-day and long-term tasks that are vital to your organization.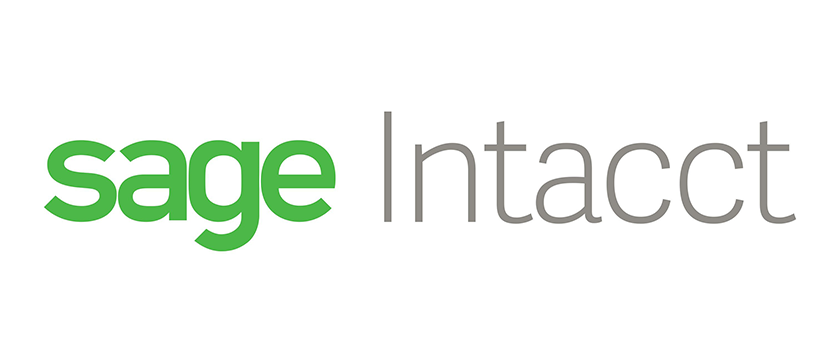 Why Chazin & Company Prefers Sage Intacct
Sage Intacct is agile, trustworthy, highly rated, and a perfect fit for the nonprofits we serve. Similar to Chazin & Company, Sage Intacct understands and respects the great work that nonprofit organizations are doing around the world, and they dedicate themselves to improving their processes.
Intacct is a true cloud solution, designed to give your organization flexibility as you grow. The Intacct system will give you real-time visibility, tracking, and reporting.
Intacct can work for your nonprofit as well, and we can help every step of the way.  Contact us for an Intacct video demonstration.
How Sage Intacct Will Impact Your Finance Department:
Receive real-time profitability reports across segments, customers, and entities
Automate project accounting
Simplify complex billing and revenue recognition
Access your organization's financials anytime, anywhere through the cloud