ACCOUNTING & BOOKKEEPING FOR NONPROFITS
We specialize in providing exceptional outsourced Accounting and Bookkeeping services tailored specifically for nonprofit organizations.
Empower Your Nonprofit
Effective accounting enables organizations to accomplish their goals. This enormous responsibility requires time, effort, and expense, making it a challenging aspect of every nonprofit's operations.
At Chazin & Company we are more than accountants and bookkeepers. We are financial experts, dedicated to helping nonprofits reach their financial goals and, more importantly, fulfill their missions.
Accounting and Bookkeeping Services We Offer Your Nonprofit
Do not let a poorly designed accounting system and/or underqualified staff impact your operations. Our service approach will drastically improve the quality and efficiency of your financial operations and the audit process. Our comprehensive accounting and bookkeeping services for nonprofits are designed to alleviate the burden of managing financial tasks, allowing you to focus on your core activities. Our accounting services include: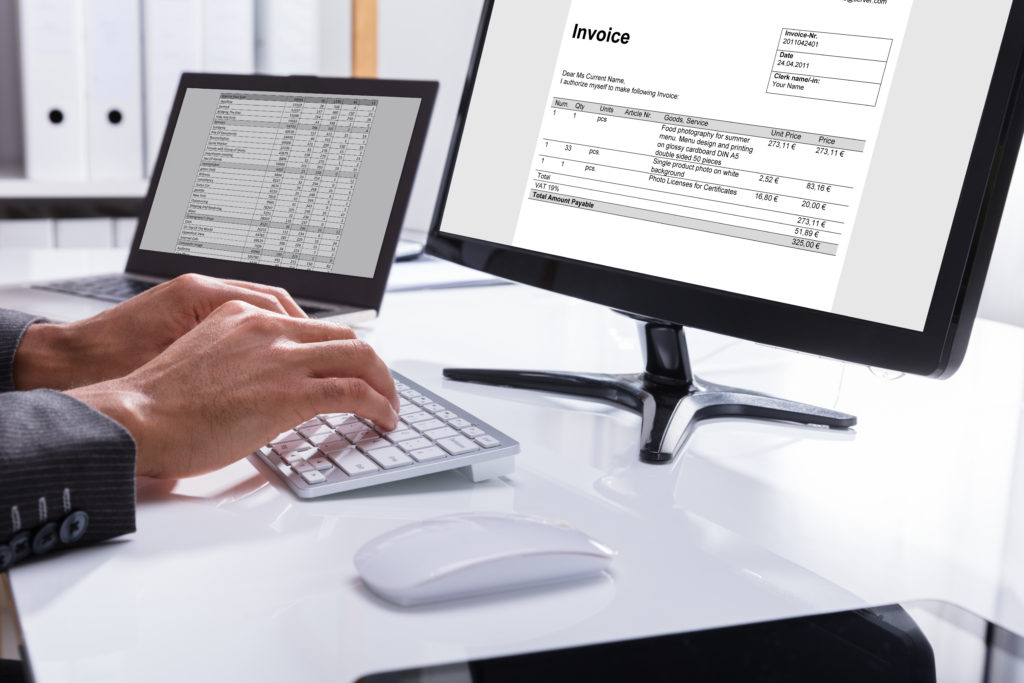 The Benefits of Outsourcing Your Accounting to Chazin & Company
Timely, Accurate and Reliable Financial Reports
Chazin & Company will provide your management team and executive leadership with valuable financial data. For nonprofits to successfully fulfill their missions, accurate, reliable financial data is a must.
Clean, Worry-Free Audits
Chazin & Company worries about your audit so you don't have to. We are extremely mindful of audit requirements, and we offer a unique and respected approach to the audit process. Our attention to detail and efforts throughout the year contribute to a smooth, uneventful audit. We additionally provide the auditors with a comprehensive, electronic package prior to the audit. This audit approach allows the auditor to work efficiently and independently, with few disruptions to the client. These efficiencies should result in lower audit costs.
Expert Accounting Professionals at All Levels
Whether you need a Bookkeeper, Staff Accountant, Senior Accountant, Controller, Accounting Manager or CFO, we have the expertise you need at an affordable cost.
Substantial Savings in Personnel Costs
Outsourced accounting and bookkeeping for nonprofits have proven to be both efficient and cost-effective, enabling our clients to dedicate more of their time and resources to their missions. Whether you need full accounting support, or periodic reviews and/or oversight of your internal accounting staff, we are your affordable solution.
Access to Tools and Resources
Chazin & Company has access to a wide range of accounting products and resources. We will recommend the right solutions for your organization, including accounting packages and applications for accounts payable/accounts receivable, as well as expense and time tracking. By partnering with Chazin & Company, you gain a trusted ally dedicated to your nonprofit's financial success.
Technical Capabilities
To best serve the organizations we work with, Chazin & Company is proficient in most accounting software packages. Our preferred partner is SAGE Intacct.