Is your nonprofit a good fit for nfp smartstart?
NFP SmartStart will benefit nonprofit leaders who want to ensure that their …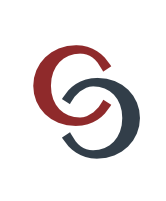 For over 18 years, Chazin & Company has specialized in nonprofit accounting and finance services. We understand the challenges that nonprofits face, especially when they're just getting started. That's why we created NFP SmartStart, a flexible solution for new or growing nonprofit organizations looking to invest in the long-term success of their organization.  
what other nonprofits have to say about chazin & company
Frequently Asked Questions