Financial ADVISORY & CONSULTING For Nonprofits
We are dedicated to empowering nonprofit organizations with expert financial consulting services.
Guiding Your Nonprofit's Finances in the Right Direction
Chazin & Company provides a full range of advisory services to help address your complex operational and financial challenges. Our in-depth industry knowledge allows us to provide strategic guidance related to finance, accounting, technology and how to best protect your organization against internal and external threats. Our Financial Consulting for Nonprofits is designed to address the specific financial challenges nonprofits face, helping them build financial resilience, make informed decisions, and achieve long-term sustainability.
We offer recommendations that focus on your immediate and long-term goals. We will quickly address problems that currently exist, and help you foresee and avoid potential problems. Our goal is to empower you by sharing our industry knowledge, which will contribute to the overall success of your organization.
Consult with the Nonprofit Accounting Experts
Chazin & Company is an experienced team of qualified professionals, all focused on serving nonprofits. Our team is well-equipped to meet the needs of any nonprofit organization
Accounting and Finance Advisory Services from Chazin & Company
Chazin & Company will work with you to identify the advisory services that fit your organization's needs. In addition to our wide range of accounting and bookkeeping services, we also provide custom advisory services.
For information on packages and pricing, and to discuss how we can help your nonprofit, contact us today.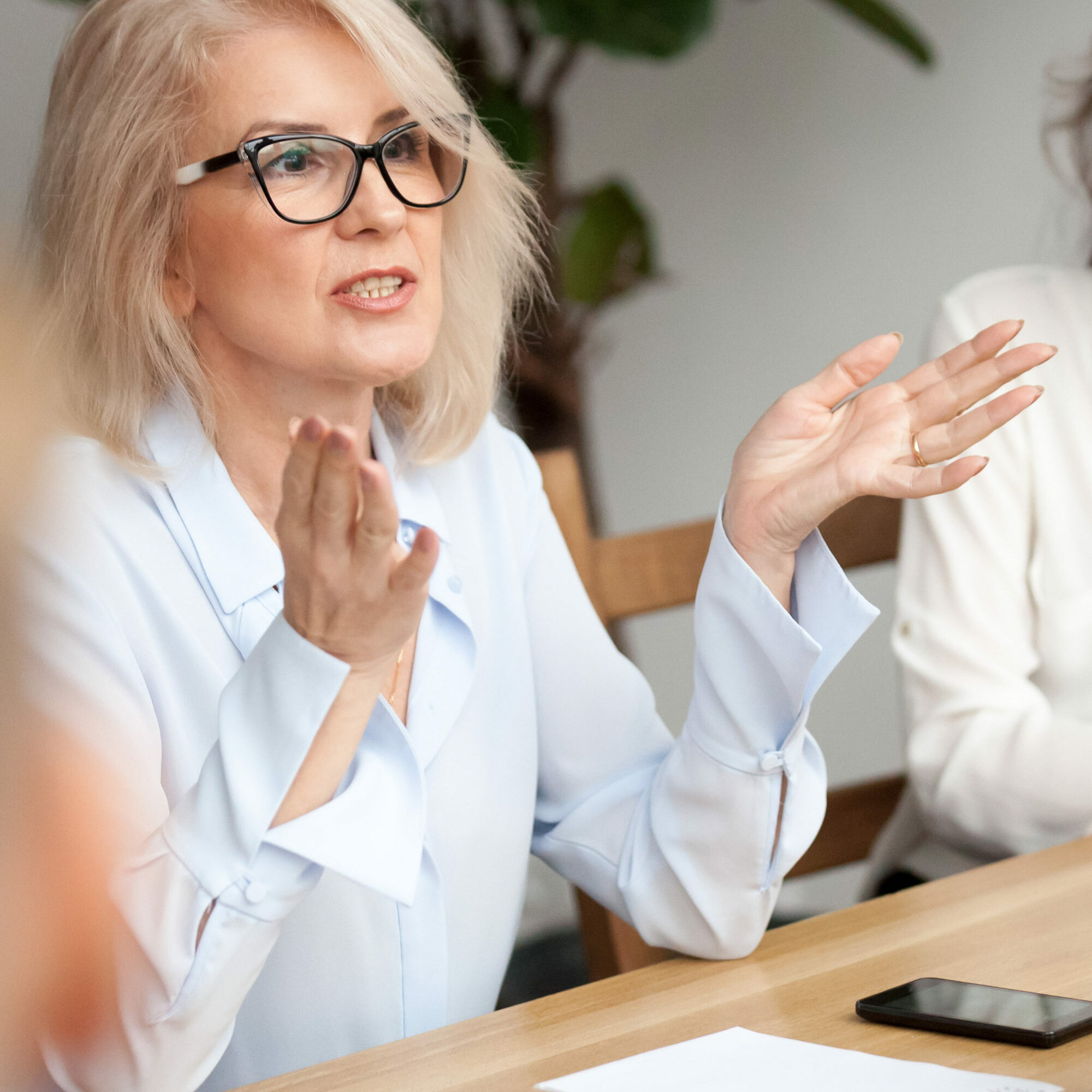 Technical Capabilities
To best serve the organizations we work with, Chazin & Company is proficient in most accounting software packages. Our preferred partner is SAGE Intacct.