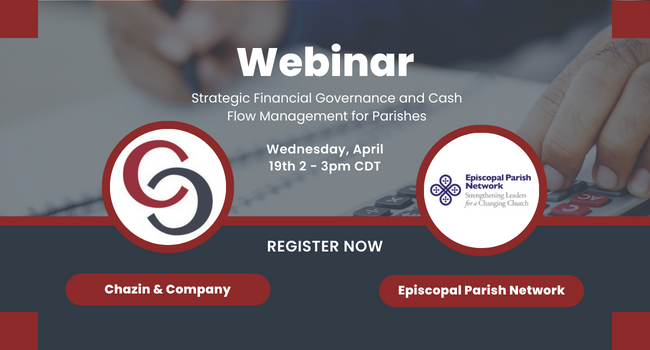 Don't miss out on our upcoming webinar!
How can you make your church finances easier to understand?
In just a few days from now, you can get the answers you need for your parish during our webinar with EPN (Episcopal Parish Network) on April 19th, 2 – 3 pm CDT. Let's take your accounting to the next level by learning how to navigate your church's unique accounting function.