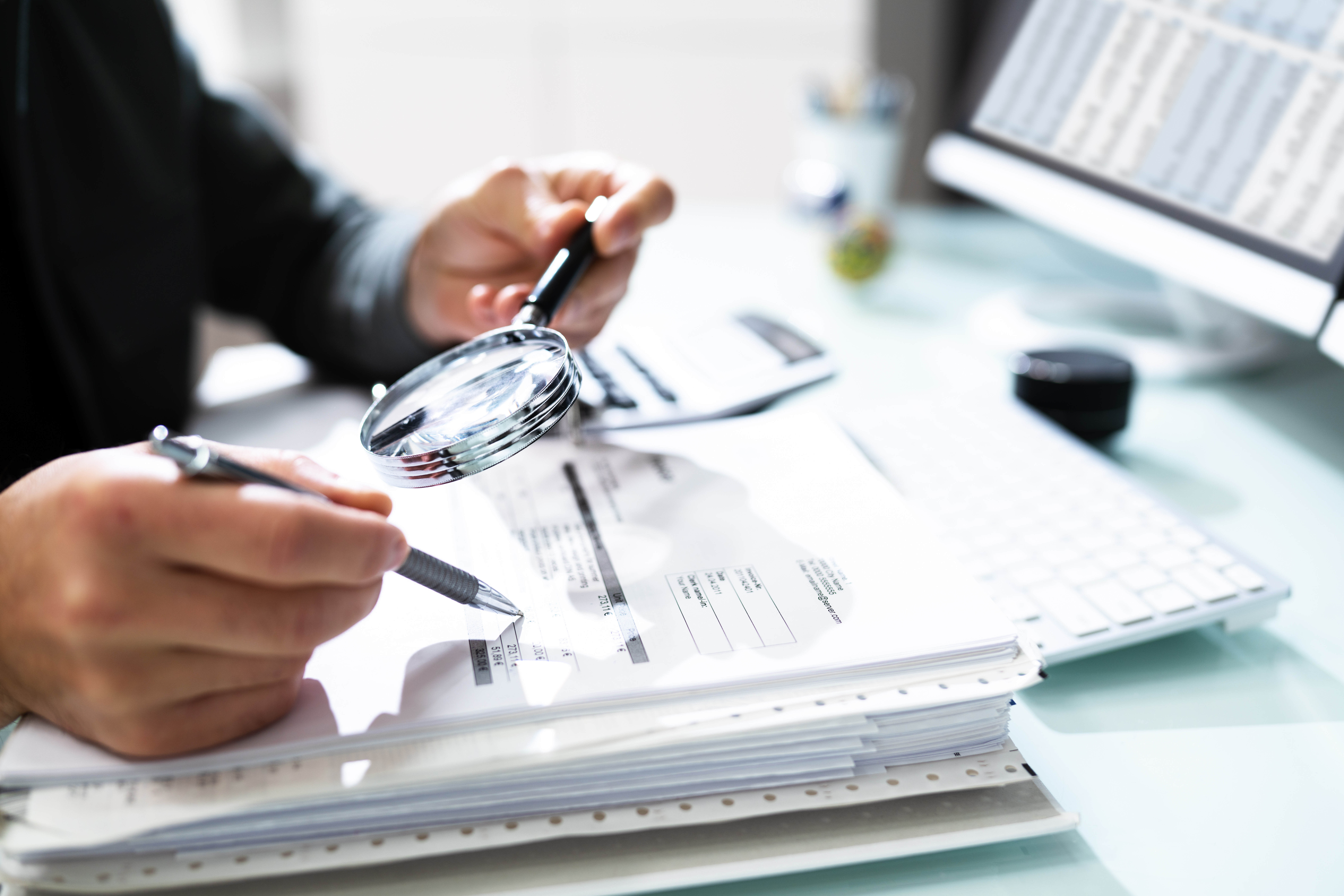 For many nonprofits, going through an annual audit is like undergoing a root canal—it's a painful, stressful, and expensive experience. The good news is that it doesn't have to be that way (the audit, that is.)
Through advance planning, organization, and knowledge of the audit requirements, nonprofits can embark on their annual audit with ease and confidence.
Here are three keys to ensure your next audit runs smoothly and painlessly.
1. Prepare all year long
If you're scrambling to prepare for an upcoming audit, you're already late to the game. It's critical to prepare for the audit all year long, which means you should be collecting and organizing documentation for the auditor throughout the year. 
Some of these documents include:
Tax exemption letters
Corporation or organizational documents
Financial management and controls policies
Grant agreements
Insurance policies
Board and committee meeting minutes
New contracts
It also means that you should maintain proper schedules and analyze, review, and reconcile your balance sheet accounts regularly.
When possible, it's also important to communicate with the auditor year-round to understand any new guidance and accounting requirements, and to discuss any operational or policy changes within your organization.
2. Organize with the auditor in mind
The first step is to understand exactly what the auditor will need—review their PBC List, learn from your past experiences, and don't be afraid to ask questions. Once you understand the auditor's needs, it's critical that you provide ALL of the required schedules and documentation in a concise, organized way that will be easy for them to access and decipher. Don't leave things out thinking they won't notice or care—that will only slow down the process and increase the time required to complete your audit (i.e., higher audit costs.)
Tip: Updating to the latest accounting software, automated reports, and schedules can help minimize the time required to properly prepare for your audit each year.
3. Don't go it alone
Audits that are long, messy, and complicated are also expensive, so it often makes fiscal sense to invest in outside assistance in order to streamline the process.
Outsourced accounting firms like Chazin & Company offer a full range of services, to include CFO services, consulting services, accounting services, and audit preparation. In order to minimize the fire drills at the end of every year, consider having an outsourced firm review your financials monthly or quarterly to identify any potential audit issues throughout the year. They can also assist you by creating and maintaining schedules, and compiling relevant documentation throughout the year so you aren't scrambling at the eleventh hour to pull everything together. In other words, allow the outside experts to prepare you for your audit so you can remain focused on more mission-critical activities.
Contact Chazin & Company for a free consultation to learn how outsourcing will improve your organization's accounting and finance function.