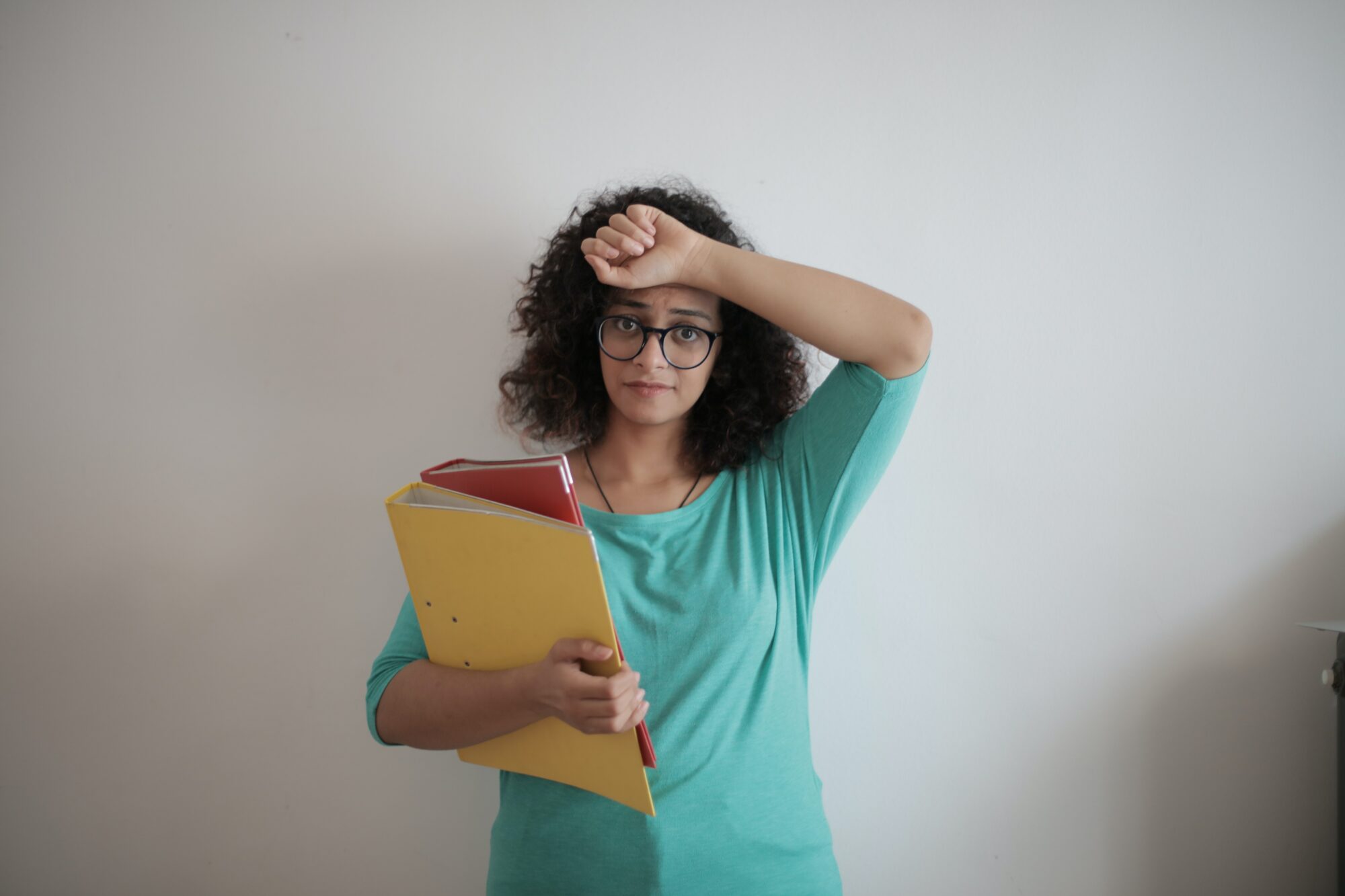 What does your current accounting situation look like? Are you having difficulty bringing your bookkeeper or accountant up to speed on your processes or struggling with stringent audit, compliance, GAAP (Generally Accepted Accounting Principles), or FASB (Financial Accounting Standards Board) requirements? Finding an experienced accountant for your nonprofit can be difficult and selecting the right option can be tricky, so let's explore why this is such a hard position to fill and what could be the best option for your nonprofit organization.
First, what makes an experienced nonprofit accountant?
Nonprofit accountants are essential because they help handle one of the most important aspects of your organization – your finances. This role should be filled by a team or individual who is passionate about their practice and your cause. An accountant that is inspired by the work you and your organization are doing will only work harder to make sure they give you the best results. Your nonprofit accountant should also be proactive and have strong communication with you and your team members when it comes to your finances. They should be able to relay all financial and reporting information effectively to the people within your organization who may not understand accounting and financial statements. While passion and communication are particularly important, we will further explain other crucial factors and qualities your nonprofit accountant needs in this blog.
Nonprofits have a lot of requirements…
For-profit accountants may have a bachelor's or master's degree in accounting or may become a CPA (Certified Public Accountant). While these may be suited for private and public accounting, nonprofit organizations have different guidelines that are often not a significant part of a typical accounting education curriculum. Nonprofit accounting requires even more training focused on the unique requirements and guidelines of a nonprofit organization, such as the concept of accountability vs profitability, which is what for-profits focus on. Nonprofit accountants should have knowledge of the ever changing intricacies of nonprofit accounting. They also must stay up to date with all GAAP and FASB requirements that are specific to nonprofits. This requires a commitment by an accountant or firm dedicated to the nonprofit arena.
In addition to scholarly and nonprofit requirements, having knowledge of, and experience with, nonprofit audits is invaluable. State requirements are different, but even nonprofits that are not required to be audited may choose to have an external audit for fiduciary and fundraising purposes. Nonprofit audits must abide by lofty standards of internal controls and reporting, and it can be difficult to effectively prepare for an audit if your accountant or bookkeeper is not properly trained.
There are a lot of eyes on nonprofits…
Nonprofit organization funders are looking for well-managed organizations that additionally have well-prepared financial statements and this is where an experienced nonprofit accountant adds value, if not revenue as well. Funders provide the means to keep your nonprofit organization afloat, so it is always beneficial to have accurate financial data that demonstrate how funds are being used. Finding an accountant for your organization who specializes in meaningful financial presentations specific to nonprofits is difficult.
Board members also appreciate nonprofits that have their financial statements in order. With the financial viability of the nonprofit being your board members' fiduciary responsibility, it is in the board's best interest to have their accounting file in order and managed by someone who understands all the special requirements and protocols. It is also valuable having an experienced nonprofit accountant who can digest financial information and present it in a concise manner that allows your board to have a clear understanding of your organization's financial position.
So why is finding a nonprofit accountant so difficult?
Nonprofit accounting is not a common career path for accountants coming out of school, and nonprofit accounting is not a significant part of most accounting curriculums. This area of expertise is typically learned on the job and there is not a lot of movement by experienced nonprofit accountants to new job opportunities. Additionally, for profit accounting can be more financially lucrative for the accountant. So, as the number of nonprofit organizations increases – particularly small organizations who may not be able to afford in house accounting resources – a shortage of qualified accountants results. Thankfully, there is another option to searching for the perfect nonprofit accountant that is cost-effective and will result in the high-integrity accounting file you desire.
What is my other option?
For nonprofits, an accounting firm that specializes in nonprofits can be a valuable tool. A virtual accountant can perform all or some of the accounting services that your nonprofit needs. At Chazin & Company we strive to provide services that feel like we are just down the hall with our responsive team of qualified nonprofit accountants. Our services are customizable, and we will work with you to identify the accounting services you need for your organization. For more information, please schedule a consultation with us.