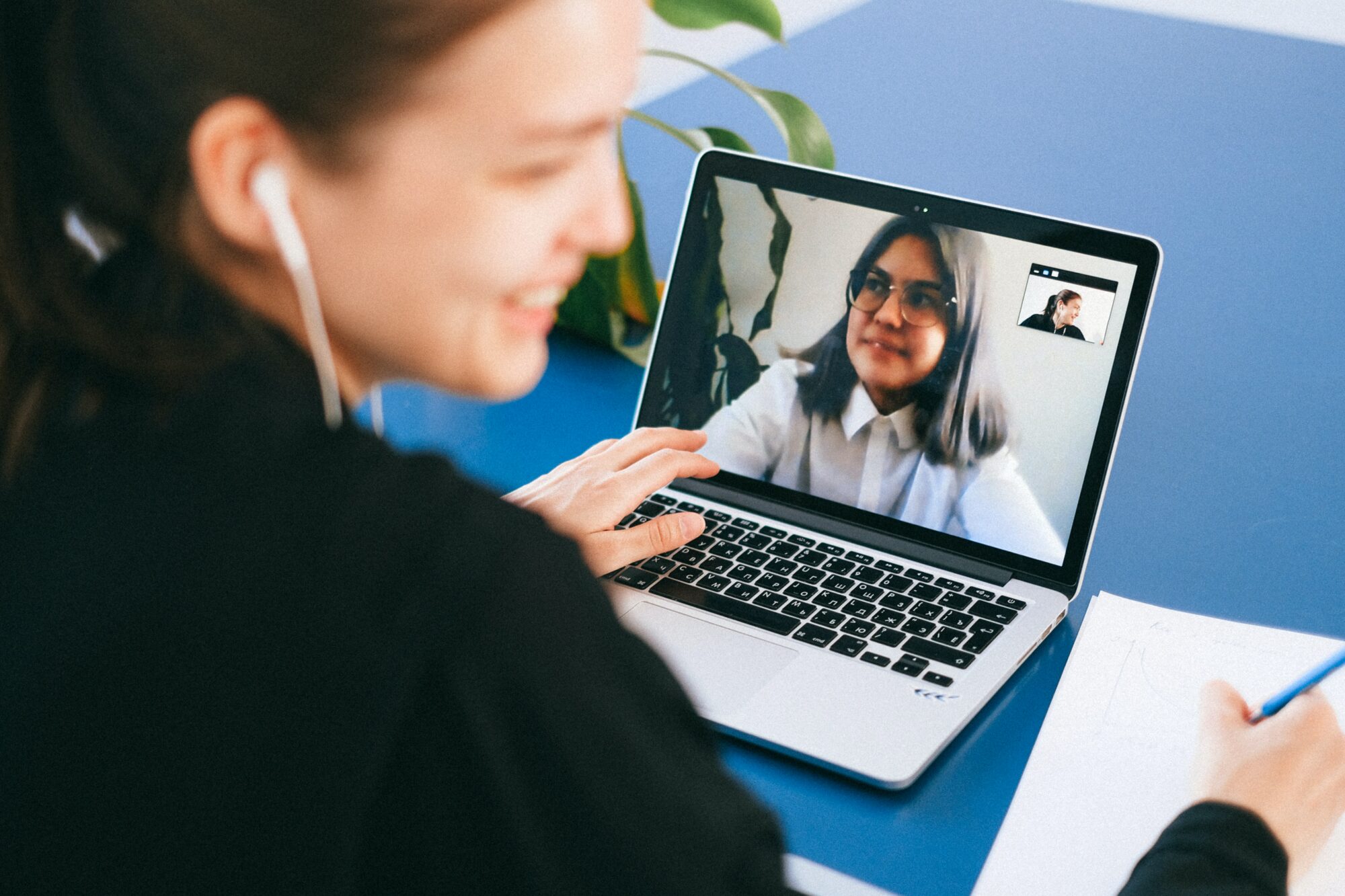 The responsibilities of nonprofit executive leaders are many but sorting through data to get a clear picture of the organization's financial health should not be one of them. When preparing for a board meeting have you ever asked yourself, "Do I have all the important and relevant data to help board members feel assured they understand the organization's financial position?" Do you, as the leader of an organization, truly understand your financial reports and can you clearly explain those to stakeholders in a way that makes sense to them? If you cannot answer these questions "yes" with confidence, it may be time to consider an alternative solution. 
Doing the bookkeeping yourself or having a small team in-house to manage accounting for the organization can only go so far if you want accurate and meaningful data while keeping up with organizational growth. It may be time to consider assistance from nonprofit accounting and finance experts.  
Why Virtual? 
Virtual accounting services can be delivered efficiently and cost-effectively using cloud-based accounting applications and tools, including secure file sharing. Videoconferencing, phone calls, emails – and in some cases even text messaging – allow for real-time communication. You do not need to provide space for virtual accountants in your office or reimburse for commuting costs. You can contract for just the right amount of service – at the level required – to meet your organization's needs. You will not need to hire or manage additional staff, and virtual firms are equipped to provide the training and backup that does not exist for most organizations when accounting staff leave to pursue other opportunities.  
Improving data integrity, compliance, and financial transparency are three important reasons to engage the services of virtual nonprofit experts. 
Data Integrity 
Accounting for nonprofit organizations is quite different from accounting for for-profit companies and can be complex. When you rely on a small internal accounting team you are limited to their specific knowledge and experience. Bookkeepers and staff accountants cannot be expected to understand the more complex transactions or schedules that are required of nonprofits. Engaging a virtual nonprofit accounting expert will complement your internal team with higher level knowledge and experience to perform more complex tasks and ensure transactions are recorded properly. 
Compliance 
Nonprofit rules and guidelines are complicated, and they change regularly. That can be a tall order for someone who has not been trained in the complexities of nonprofit accounting standards. It is also not an ideal situation for an Executive Director/CEO to have to inform their Board at audit time there are deficiencies in their accounting procedures. The right virtual nonprofit accounting experts will provide additional knowledge and a second set of eyes to aid your internal accounting team and implement compliance and best practices. Consider conducting an assessment of your current accounting and finance function to have a clear picture of where you currently stand, or a regular review of your accounting file to ensure transactions are recorded in accordance with GAAP, FASB, and best practices. 
Financial Transparency 
Now that you have achieved data integrity and compliance, you can focus on the transparency of your financial reporting. Financial transparency – providing clear, accurate, and appropriate data to specific audiences – will help you earn the trust of your stakeholders and potentially increase support for your organization. A virtual nonprofit accounting expert will ensure your entire account structure is set up properly so you can extract the data you need from your accounting file to effectively manage your organization. An expert can also help you develop the appropriate financial reports and analysis for each of your stakeholders including program managers, the Executive Director/CEO, Board leadership and committees, and members/donors. This may not be possible for an internal team to accomplish due to their level of expertise or other responsibilities they fulfill for the organization.  
Keeping Pace with Growth 
Growth for a nonprofit is a good sign. It usually indicates greater support for the mission and greater benefit to society. Growth, however, can also stress out an accounting department and push the capabilities of an accounting system with an increasing volume of transactions and programs/activities to track. Are you now employing more than 10 people, or have you exceeded one million dollars in gross revenue? If you answer yes to either of these questions, this may be a sign your nonprofit is growing to a capacity that is too large for a small in-house accounting team to handle. If you are growing as a nonprofit organization, you may require more services and guidance and need multiple levels of expertise. A virtual accountant will supplement and complement your internal accounting team, providing additional capacity and expertise to ensure your accounting function is operating as it should be. Virtual accountants can assist with many different functions and the services can be customized to fit your specific needs including: 
Compliance Consulting

 

Audit preparation

 

Transaction processing

 

Monthly close procedures

 

Financial report development

 

Cashflow management

 

CFO Services

 

Operations Consulting

 
Adding capacity and expertise does not mean that you must hire more staff. Chazin & Company has been providing virtual nonprofit accounting expertise for more than 16 years. Please reach out to us for a complimentary consultation.