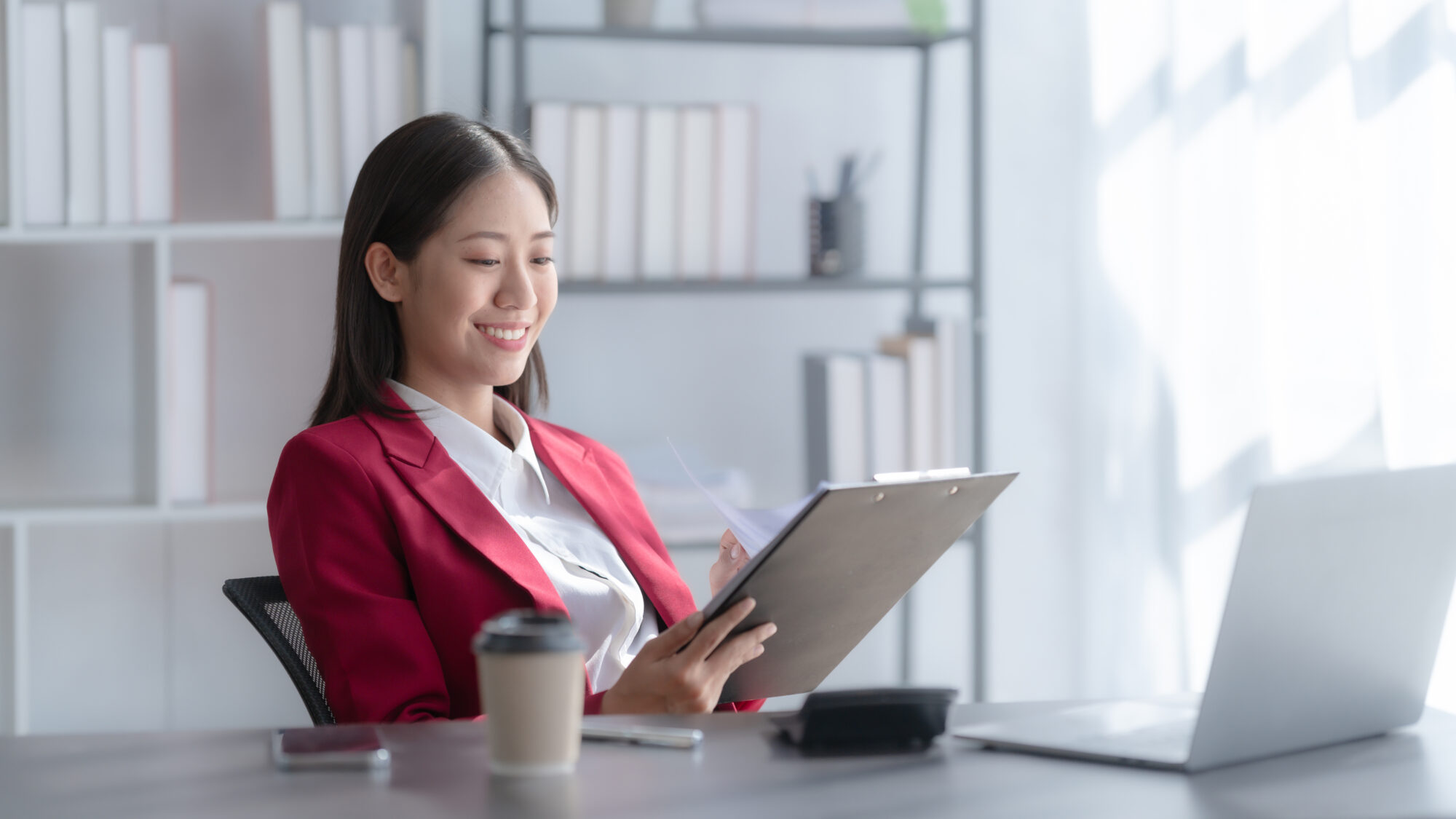 Rare is the nonprofit that looks forward to finance and accounting tasks, from bookkeeping to budget reviews and reporting. At a minimum, such tasks are a headache, and sometimes—as when an audit takes place—they become the bane of many executives' existence.
The difficulty of managing finances internally is one of many reasons nonprofits are increasingly choosing to outsource some or all of their financial management tasks. Let's look at four additional reasons.
Lower personnel costs


Bookkeeping and accounting are time-consuming and involve facility, IT, and staffing costs. Outsourcing

accounting-related

tasks can be a cost-effective move that frees your nonprofit to focus more time and resources on mission-critical tasks and programs.
Expert support


When you outsource to an experienced organization like

Chazin & Company

, you gain access to a broad array of experienced experts—from bookkeepers to CFOs. You can take advantage of whichever skills your organization needs, without the high costs of hiring experts internally. Outsourcing can also reduce the confidentiality issues that arise when multiple people inside the organization have access to finance-related information.
Continuity


Having an in-house accounting expert can be a good solution—until that person leaves and with them goes their years of knowledge. When you outsource, there's no need to repeatedly train your own employees: You always have access to the expert support you need. Look for outsourcing firms that provide cross-training and redundancy across their staff, which will reduce any need for retraining.
The latest technology


Many nonprofits suffer from ongoing IT headaches, including finance and accounting technologies that aren't up to date or don't offer the real-time data and customizable dashboards they need. The best outsourcing providers will guide you toward best-of-breed cloud technology, so you can eliminate IT headaches and devote more time to interpreting data and making informed decisions.