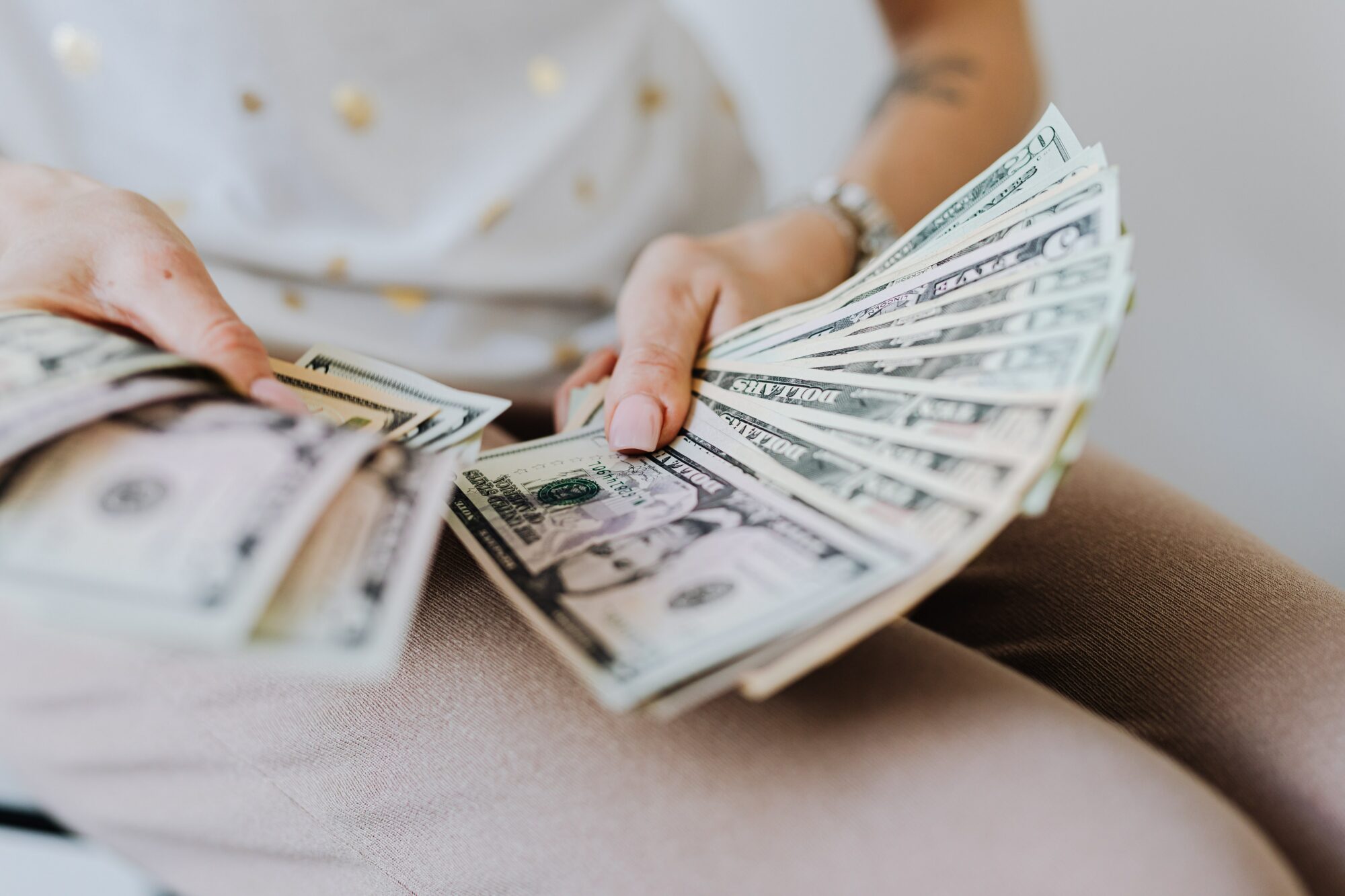 You might have a personal budget where you track your income and expenses to stay informed of your finances. Similarly, a nonprofit budget is a plan for how an organization will spend and allocate its money and includes a comprehensive list of revenue and expenses. Though a nonprofit budget is more complex than a personal budget, they both serve as important indicators of financial health. Additionally, creating a budget for your nonprofit is a key pillar of sound financial management.
It's crucial for nonprofits to stay on top of the budgeting process, especially during uncertain economic times. The COVID-19 pandemic has altered countless lives, and millions are still impacted. People need the services of nonprofits now more than ever. Crafting an effective budget will help to ensure you can fulfill your mission during these challenging times and be well prepared for the future.
Why does your nonprofit need a budget?
When you create a budget for your nonprofit, you are ensuring your organization is using its financial resources wisely and spending in alignment with its values and objectives. Without a formal budget in place, it's challenging to track where and how money is spent. A budget gives structure to a nonprofit's goals and strategic planning. Developing a budget is also an opportunity to identify potential spending inefficiencies in your organization.
What's included in a nonprofit budget?
Whether you are creating a nonprofit budget on your own or ideally working with the support of the organization's accountant and finance department, a standard nonprofit budget includes two main components.
Revenue
Your nonprofit's revenue includes all the income flowing into your organization including grants, donations, sponsorships, and events. You can use historical financial data to get a better projection of the revenue you can expect in the budget year from each funding source and allocate accordingly.
Expenses
The expenses portion of your nonprofit budget usually includes a list of your expenses for the current year. Typical costs include overhead and program expenses.
Overhead expenses:

When broken down, overhead expenses include administrative and fundraising costs. You can also think of overhead as the day-to-day costs of running your organization.

Program expenses:

Program expenses are related to directly carrying out the programs and services your organization offers.



How do you create a nonprofit budget?
There are a few general guidelines to follow when crafting your nonprofit budget.
Assemble your budget team
The first step in creating your budget is to assemble a budget team. Typically, a budget team will be comprised of members from within your organization, including:
CEO

CFO

Development Director

Department and Program Managers

Board Members
It's essential to have buy-in from your team, from leadership to program staff. Many organizations we work with foster engagement in the budgeting process by giving each department a template to fill out with their budget input or requests. This gives everyone an opportunity to be heard. At Chazin & Company we firmly believe effective budgeting is a team effort.
Gather data
The next step in building your budget is to gather data. The data-gathering process involves reviewing the current and previous year's financial data and identifying trends. This information, along with your plans for the upcoming fiscal year, will help you formulate a budget. Stakeholder input is an essential part of this process. It's crucial to gather data from stakeholders such as the Board, department leadership, and program staff to ensure full participation in the budget development process.
Set financial goals
How will you accomplish the financial goals of your organization if you don't plan for them in your budget? For example, your nonprofit may want to set a goal to add new computers in the computer lab at one of your program sites. In your budget you would need to estimate the cost of the new computers and any associated expenses (better Wi-Fi, new office chairs, etc.) Once you put those details into the budget, you can make sure the numbers work and, if they do, you now have a plan to meet your goal. Like that famous quote says, "A goal without a plan is just a wish."
Build the budget
After you finish these initial steps, you may be wondering, "Is there a standard nonprofit budget template I can use?" Though nonprofit budgets do include many of the same elements, there isn't one standard form. You can find many different templates online that might suit your needs; however, our recommendation is that you reach out to an experienced nonprofit accountant to help design your budget. They can offer expert guidance and help you save money by identifying expenses that can be trimmed from your budget. Budgets are not a one-size-fits-all endeavor and, therefore, it is important a budget is crafted specifically for your organization
The bottom line
To summarize, building a budget for your nonprofit organization will help you allocate your financial resources in a way that serves your organization's mission and goals. Though the budgeting process can be tedious, it is worthwhile so you can fulfill your mission effectively.
Are you interested in optimizing your nonprofit's budgeting strategy? At Chazin & Company, we are passionate about helping nonprofits build better budgets so you can achieve the goals that are most important to your organization. Whether you're looking for expert nonprofit accounting, CFO services, or consulting, we've got you covered! Contact us today to learn more about how we can help take your budget to the next level.