In this episode of Counting On Chazin, Maria Injic, the Director of Client Services at Chazin and Company, shares her expertise on basic accounting for nonprofits with Julia Patrick, from the American Nonprofit Academy. The interview highlights the significance of financial management and accounting principles for nonprofits and emphasizes the role of board members in understanding and reviewing financial statements to make informed decisions and fulfill their fiduciary responsibilities.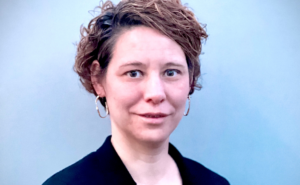 Maria Injic
Director of Client Services
Over eighteen (18) years of accounting and auditing experience, thirteen (13) years specific to nonprofit accounting. Maria provides leadership and direction for the Client Services Team.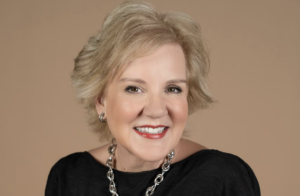 Julia Patrick
CEO, American Nonprofit Academy
The American Nonprofit Academy is an open digital platform for nonprofit organizations, providing low cost online courses, workshops, and webinar trainings to help the organizations reach their mission, vision and values.
The best nonprofit and finance content sent right to your inbox