NICRA stands for Negotiated Indirect Cost Rate Agreement and may be a valuable financial tool for any nonprofit organization that receives grant funding. Our own Martha Huelsbeck, CPA gives insight as to how it all works.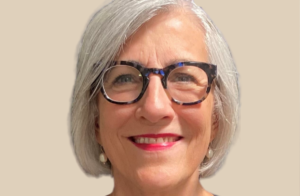 Martha Huelsbeck
Talent Recruitment & Development Manager
Accomplished finance professional, with broad experience leading accounting, financial planning and analysis, regulatory compliance, contracts administration, and program control. Industry experience in nonprofit, higher education and government contracting.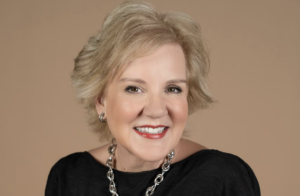 Julia Patrick
CEO, American Nonprofit Academy
The American Nonprofit Academy is an open digital platform for nonprofit organizations, providing low cost online courses, workshops, and webinar trainings to help the organizations reach their mission, vision and values.
The best nonprofit and finance content sent right to your inbox