Chris explains that while everyone involved in nonprofits is passionate about their mission, it's crucial to view the board, staff, and volunteers as a team with defined roles. Just as in sports, each player has a role to play, and if everyone fulfills their role effectively, the organization will succeed.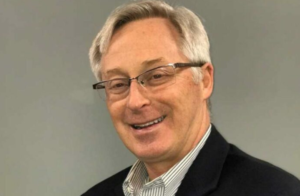 Chris Bavolack
Director of Finance & Operations
Over twenty-four (24) years of accounting and finance experience, all specific to nonprofits. Chris is responsible for Company operations, including business development.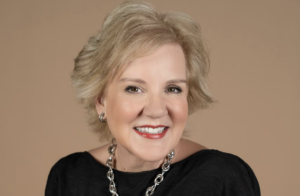 Julia Patrick
CEO, American Nonprofit Academy
The American Nonprofit Academy is an open digital platform for nonprofit organizations, providing low cost online courses, workshops, and webinar trainings to help the organizations reach their mission, vision and values.
The High-Level Role of a Nonprofit Board 
The best nonprofit and finance content sent right to your inbox