Nonprofits are susceptible to fraud and all it takes is one mistake to compromise the future of your organization. Thankfully, there are very specific steps nonprofits can take to reduce the likelihood of fraud.

Wondering what those steps are? Let CPA Michelle Jilek guide you. In this episode of Counting on Chazin learn the best practices in fraud prevention to protect your organization from a potential catastrophe.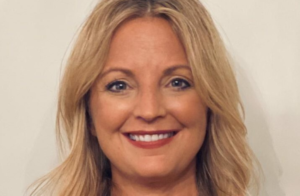 Michelle Jilek
Director of New Client Experience and Technical Services
Over seventeen (17) years of experience including accounting, consulting, and auditing services for nonprofit organizations. Michelle manages new client onboarding and the quality control review of our client portfolio.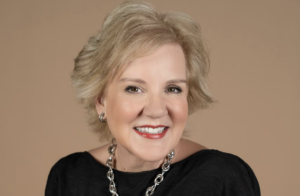 Julia Patrick
CEO, American Nonprofit Academy
The American Nonprofit Academy is an open digital platform for nonprofit organizations, providing low cost online courses, workshops, and webinar trainings to help the organizations reach their mission, vision and values.
The best nonprofit and finance content sent right to your inbox