Chazin & Company's CPA, Jackie McLaughlin, provides insights into the importance of gift acceptance policies, the challenges of valuing non-cash donations, and the need for thoughtful decision-making in the nonprofit sector.
The conversation begins with a look at whether nonprofits should accept all bequests and gifts. Jackie shares an example of a nonprofit that accepted all donations and what occurred over time. She emphasizes that nonprofits should have a gift acceptance policy to determine what gifts they will accept and what they won't. This policy should consider the physical operating implications and the hard and soft costs associated with accepting certain types of gifts.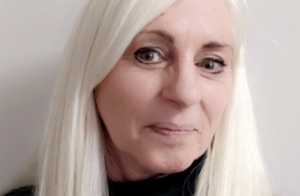 Jackie McLaughlin
Client Services Manager
Over thirty-two (32) years of accounting experience, fourteen (14) years specific to nonprofit accounting. Jackie is responsible for managing clients and staff. She is also responsible for performing financial reviews and client services.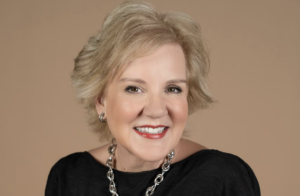 Julia Patrick
CEO, American Nonprofit Academy
The American Nonprofit Academy is an open digital platform for nonprofit organizations, providing low cost online courses, workshops, and webinar trainings to help the organizations reach their mission, vision and values.
The best nonprofit and finance content sent right to your inbox