Financial transparency – providing clear, accurate, and valued data – will help you earn the trust of your stakeholders and increase support for your organization.
Chris Bavolack discusses why nonprofits with a culture of financial transparency perform better, what transparency is, and how to achieve it. Press play on this episode of Counting on Chazin now!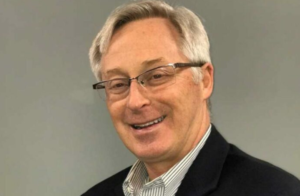 Chris Bavolack
Director of Finance & Operations
Over twenty-four (24) years of accounting and finance experience, all specific to nonprofits. Chris is responsible for Company operations, including business development.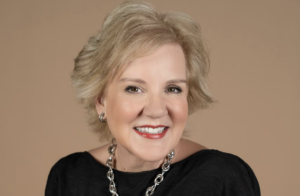 Julia Patrick
CEO, American Nonprofit Academy
The American Nonprofit Academy is an open digital platform for nonprofit organizations, providing low cost online courses, workshops, and webinar trainings to help the organizations reach their mission, vision and values.
BEWARE OF THE DOG: Nonprofit Watchdogs and Their Impact on Your Organization (Part 1)
BEWARE OF THE DOG: How to Improve Your Nonprofit Organization's Charity Watchdog Rating (Part 2)
Learn why stakeholders are important to your nonprofit organization.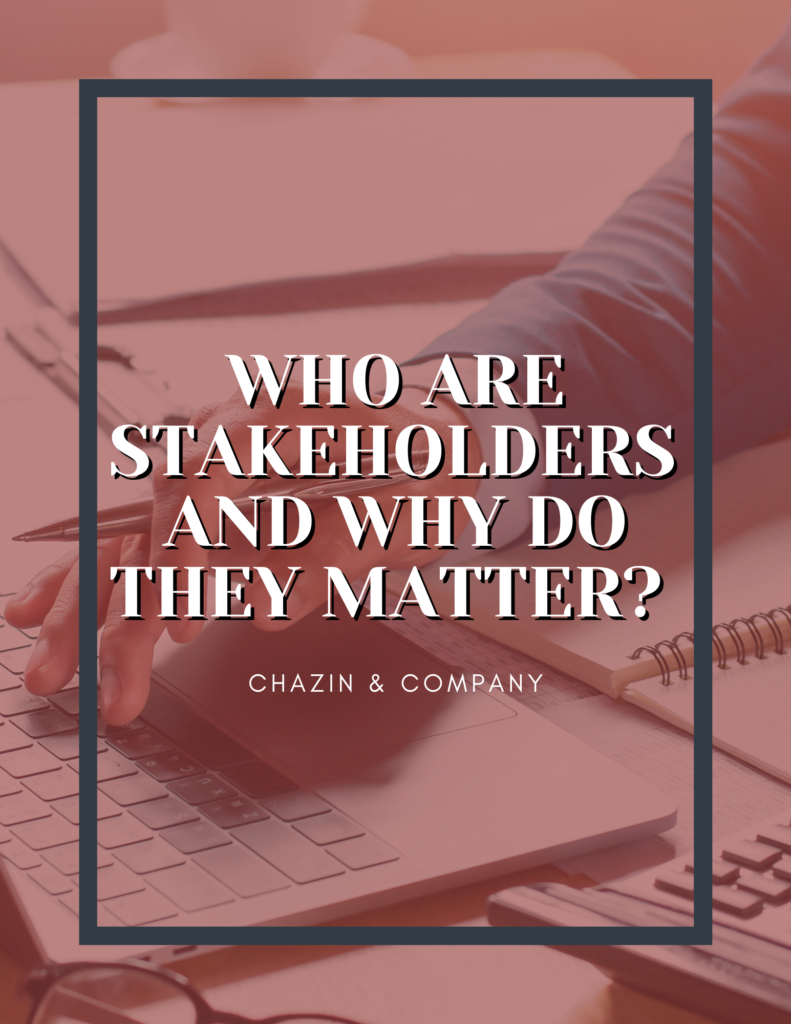 /';.
The best nonprofit and finance content sent right to your inbox