Did you know that your annual Form 990 can be more than simply a report required by the IRS? In this episode of Counting on Chazin, our Director of Finance and Operations, Chris Bavolack, shares how nonprofits can use the Form 990 to provide current and potential stakeholders a more impactful understanding of your organization and its mission.

Are you using your annual Form 990 filing to your nonprofit's advantage? If you are unsure, this is the episode for you!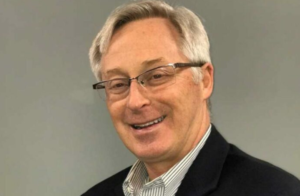 Chris Bavolack
Director of Finance & Operations
Over twenty-four (24) years of accounting and finance experience, all specific to nonprofits. Chris is responsible for Company operations, including business development.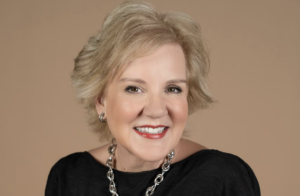 Julia Patrick
CEO, American Nonprofit Academy
The American Nonprofit Academy is an open digital platform for nonprofit organizations, providing low cost online courses, workshops, and webinar trainings to help the organizations reach their mission, vision and values.
How to Leverage Form 990 to Increase Stakeholder Trust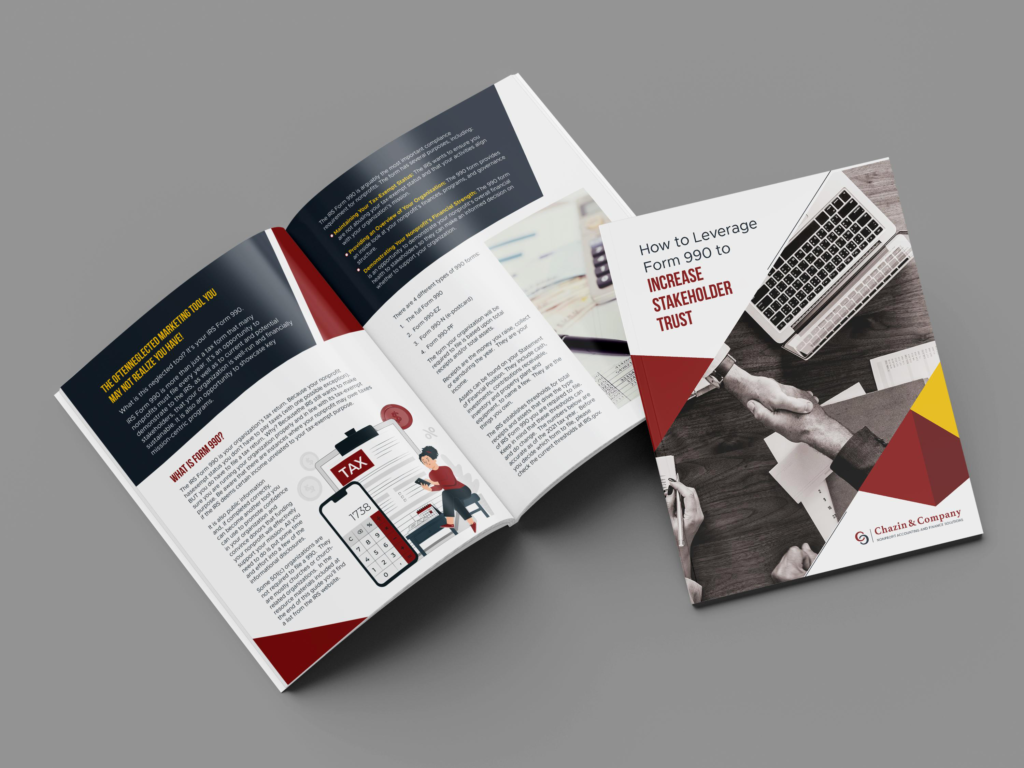 The Best Nonprofit and Finance Content Sent Right to Your Inbox