Losing sleep over your organization's accounting and finances when it is time for the audit? There are ways to prepare for your audit to avoid sleepless nights! Watch Counting on Chazin's Nonprofit Audit Tips and Tricks episode to learn how you can make your next audit a smooth process. Trust us, you'll be sleeping more soundly.
Watch or listen today!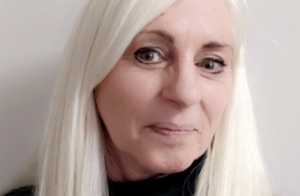 Jackie McLaughlin
Client Services Manager
Over thirty-two (32) years of accounting experience, fourteen (14) years specific to nonprofit accounting. Jackie is responsible for managing clients and staff. She is also responsible for performing financial reviews and client services.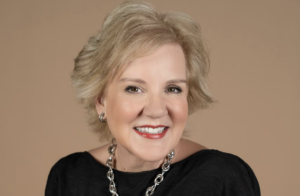 Julia Patrick
CEO, American Nonprofit Academy
The American Nonprofit Academy is an open digital platform for nonprofit organizations, providing low cost online courses, workshops, and webinar trainings to help the organizations reach their mission, vision and values.
The best nonprofit and finance content sent right to your inbox