The accounting standards related to funding from donors and grantors can be difficult to understand and properly track. In this episode of Counting on Chazin, Martha Huelsbeck, CPA shares the ins and outs of preparing for and recording pledges and grants that have constraints of use.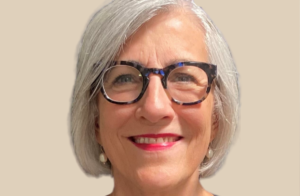 Martha Huelsbeck
Talent Recruitment & Development Manager
Accomplished finance professional, with broad experience leading accounting, financial planning and analysis, regulatory compliance, contracts administration, and program control. Industry experience in nonprofit, higher education and government contracting.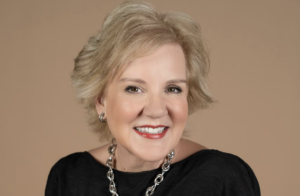 Julia Patrick
CEO, American Nonprofit Academy
The American Nonprofit Academy is an open digital platform for nonprofit organizations, providing low cost online courses, workshops, and webinar trainings to help the organizations reach their mission, vision and values.
The best nonprofit and finance content sent right to your inbox