Jackie McLaughlin, CPA Quality Control and Learning Manager at Chazin and Company, discusses the accounting and financial questions that nonprofit board members should be asking. Jackie elaborates on the importance of active board engagement and the need for board members to ask questions. She begins with a brief story about the Enron collapse to highlight the consequences of not asking important financial questions.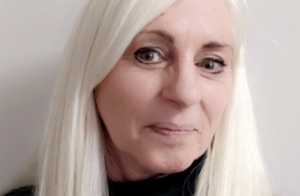 Jackie McLaughlin
Client Services Manager
Over thirty-two (32) years of accounting experience, fourteen (14) years specific to nonprofit accounting. Jackie is responsible for managing clients and staff. She is also responsible for performing financial reviews and client services.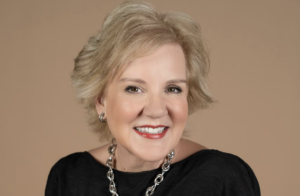 Julia Patrick
CEO, American Nonprofit Academy
The American Nonprofit Academy is an open digital platform for nonprofit organizations, providing low cost online courses, workshops, and webinar trainings to help the organizations reach their mission, vision and values.
The best nonprofit and finance content sent right to your inbox